We know that we are responsible for having a positive impact and we are continuing to learn and improve in order to do this.
Stonewater was one of the first social housing providers in the UK to adopt the Sustainability Reporting Standard (SRS), published by Good Economy.
This standard helps us report on our ESG achievements, as it is divided into 12 themes, aligned to the UN Sustainable Development Goals. Read the latest ESG report and the SRS input tool to find out more about our achievements.
ESG report
Our annual ESG report allows us to measure, report and enhance our sustainability performance as an organisation.
The ESG report outlines our objectives and obligations to the environment, our customers and our colleagues.
We've redesigned our report this year to reflect the significance of our ESG work and bring stories from customers and colleagues to life.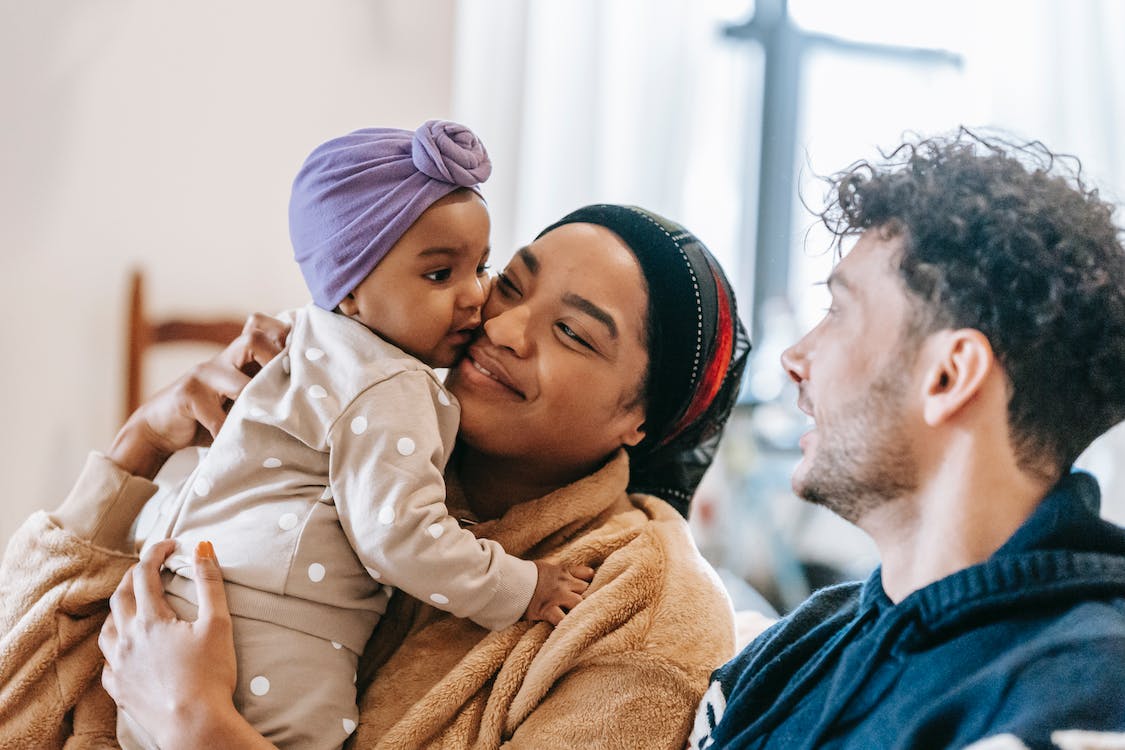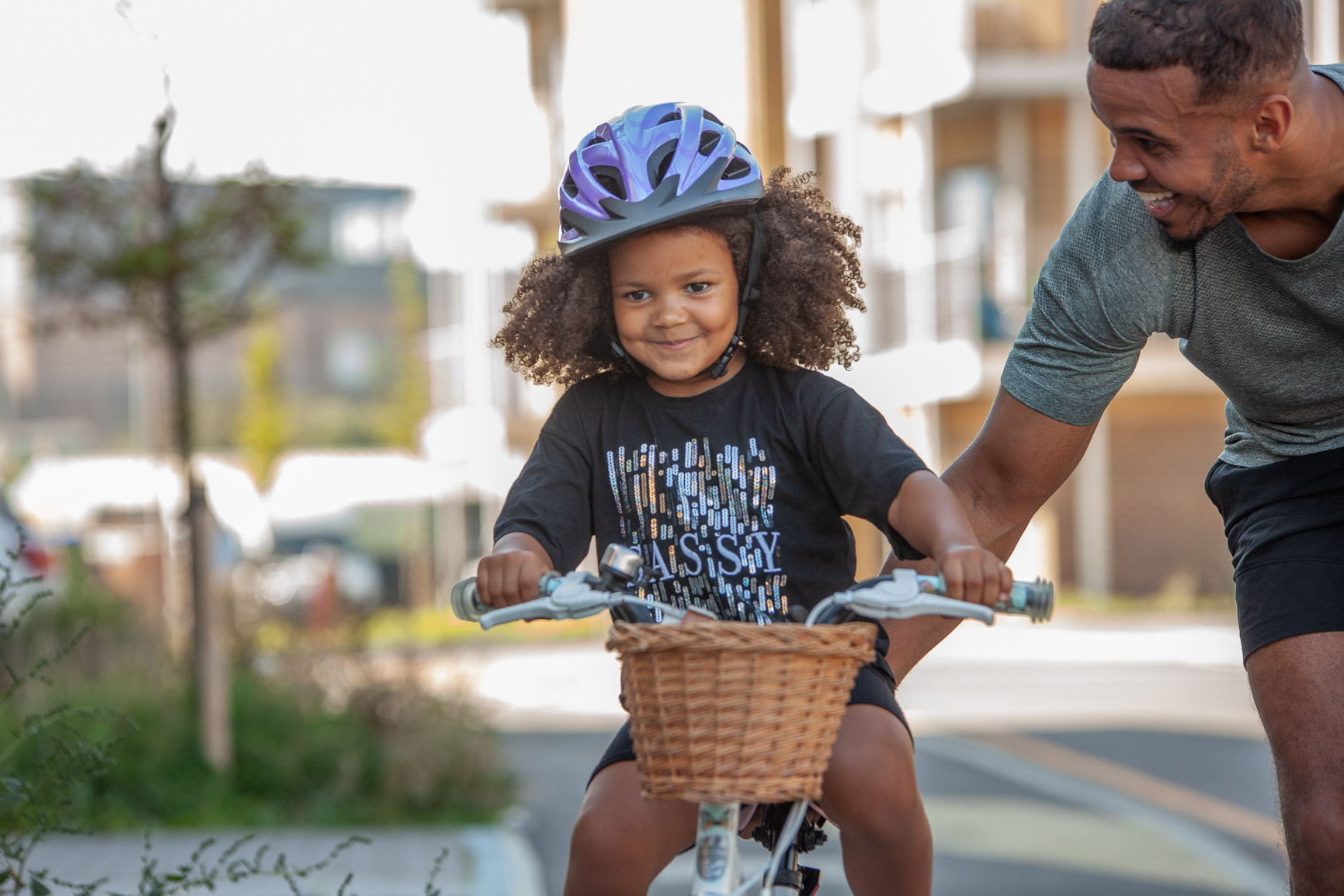 Our social value
Using the Housing Association's Charitable Trust (HACT) Value Insight model, we calculated that we made an impact of over £28m during 2022/23.
Download3.59 MB
Sustainable Finance Framework
We consistently look to improve our transparency and disclosure to our stakeholders, which is why we developed a sustainable finance framework (SFF). Our SFF aligns our debt products with our sustainability strategy.
The framework gives us a transparent way to report on the impact of the work we do and demonstrate our commitment to:
Providing quality homes and services for our customers, including some of the most vulnerable people in our society.
Identifying and improving the environmental impacts of our operations.
Having an organisational culture where equality, diversity and inclusion are embedded and valued.
Our SFF has been validated by a second party opinion from ISS ESG.


SHIFT accreditation
SHIFT is an environmental accreditation specifically for social landlords.
Stonewater uses SHIFT as its environmental management system to monitor performance and set targets for continuous improvement.
We have maintained our Gold SHIFT rating for 2022-2023. Our latest SHIFT report provides an overview of our environmental performance and CO2 emissions for all key areas of our operations.


Looking for previous reports?
Find reports and records from previous years on our archive page.
Visit the archive