Renting with Stonewater
Here at Stonewater, we offer a wide choice of properties to rent in different sizes, styles, and popular locations across the country.
Renting with Stonewater means:
No upfront fees or admin costs
No deposit required
Rent is affordable – set at a maximum of 80% of the open market rent
Your home is yours for as long as you need it, giving you peace of mind (subject to you fulfilling your tenancy obligations)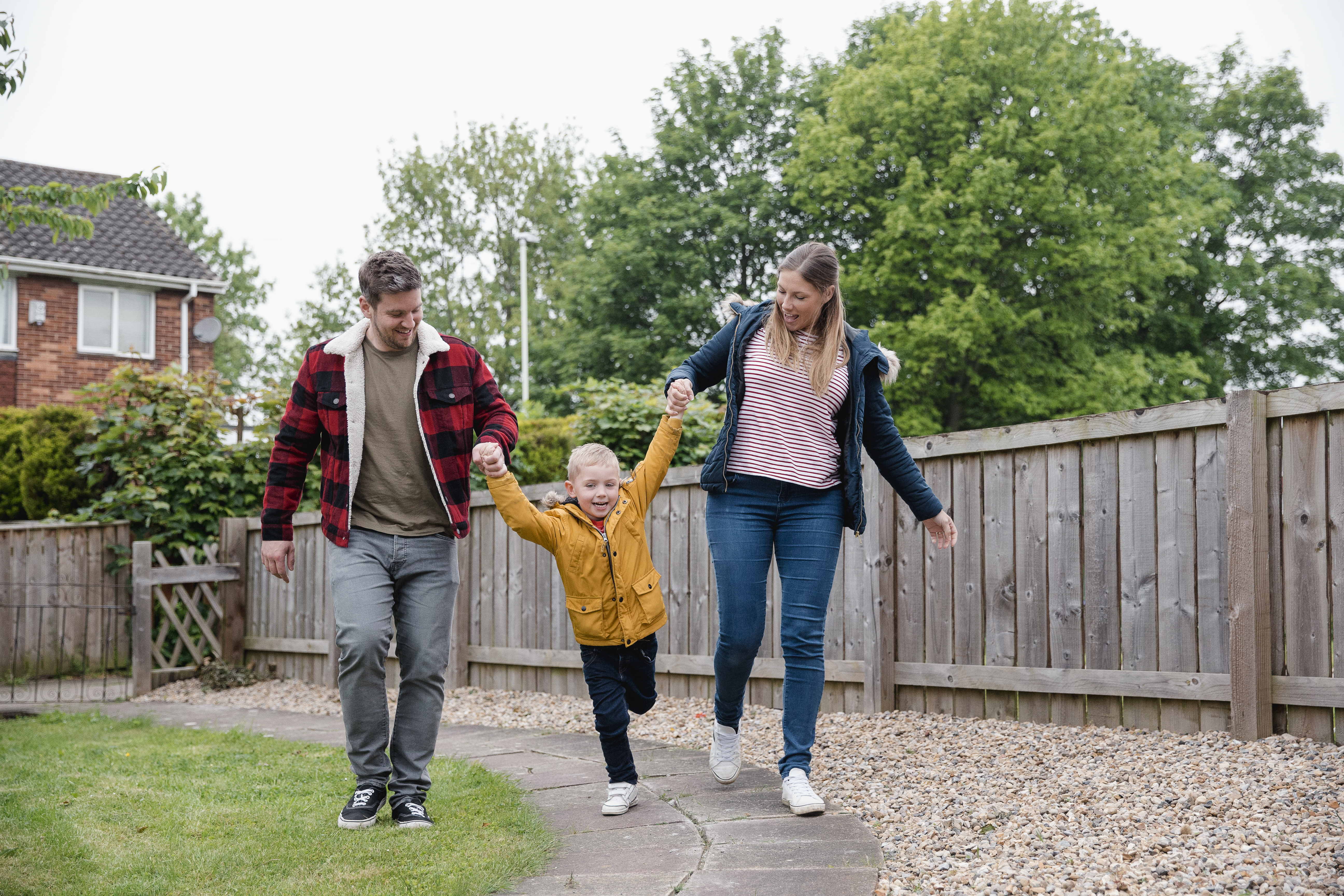 Why rent with Stonewater?
Because we own and manage our properties, we have high standards, a great customer package and a reliable network of suppliers who help us provide the best experience for you as a Stonewater customer.
We offer:
Well-maintained and well-decorated properties
A wide choice of unfurnished properties with the freedom to decorate in your own style
Bring along your furry friends - we are happy to allow pets in most properties
Lifestyle support and advice, from money management to job searching
A dedicated customer service team
Communal cleaning of shared areas
A neighbourhood management service that ensures your home is safe for you and your family
Grounds maintenance of shared gardens and landscaped areas
Regular servicing and maintenance of your home and appliances including planned replacements of kitchens and bathrooms
An expert repairs team on hand should anything go wrong
An out-of-hours emergency repair service
Maintained car parking facilities where available


Find out more about renting with Stonewater in our FAQs below.
Who can rent with Stonewater?

To apply for one of our homes, you must be aged 16 or over and unable to afford to buy your own home or rent from a private landlord.

If you are aged 16 or 17 you will need to show that you have support in place to help you get your tenancy off to the best start.

As part of your application, we check your affordability based on your income and savings. You may also need to provide details of your income to the local authority when you register to join their housing list.

Some people may be unable to rent due to:

Legal reasons
Housing related debt or fraud
A history of anti-social behaviour and/or crime, including domestic abuse
Tenancy breaches and/or history of not looking after their home
The person not being ready for independent living
The tenancy being unaffordable and therefore unsustainable
Being too young - we accept under 16- and 17-year-olds who are nominated by their local council, but those who are not nominated will be referred to our supported living service.
What type of home can I apply for?

This will depend on your household needs and your family's circumstances.

We try to make sure our homes are allocated fairly to best meet your needs and the needs of others searching for a place to call home. We do this by working with local authorities across the country via a process called Choice-Based Lettings (CBL schemes).

We let our homes in line with the bedroom standard set by the Department for Work and Pensions (DWP). You can live in a home with one additional bedroom - just make sure you can afford the extra rent this could incur. Extra bedrooms may be given to those with additional needs, for example people with medical needs, live-in carers and/or foster children.

Some properties also come with special restrictions on who can apply to live there. For example:

A local lettings plan (LLP) – a formal agreement with a local authority to ensure that housing in the area meet the local needs.
Age restrictions – some of our homes are designed specifically to meet the needs of people aged 55+.
What do I need to think about before moving?

Moving home can be stressful. Especially, if like most people, you've got lots of possessions and no idea where to start.

Don't worry, you're not alone! We've created a moving home checklist to help make your move much easier.

Our checklist gives you handy hints and things to think about from two months before to the day you move in. Tick each item off as you go.
I already rent with Stonewater and want to leave, move or swap home.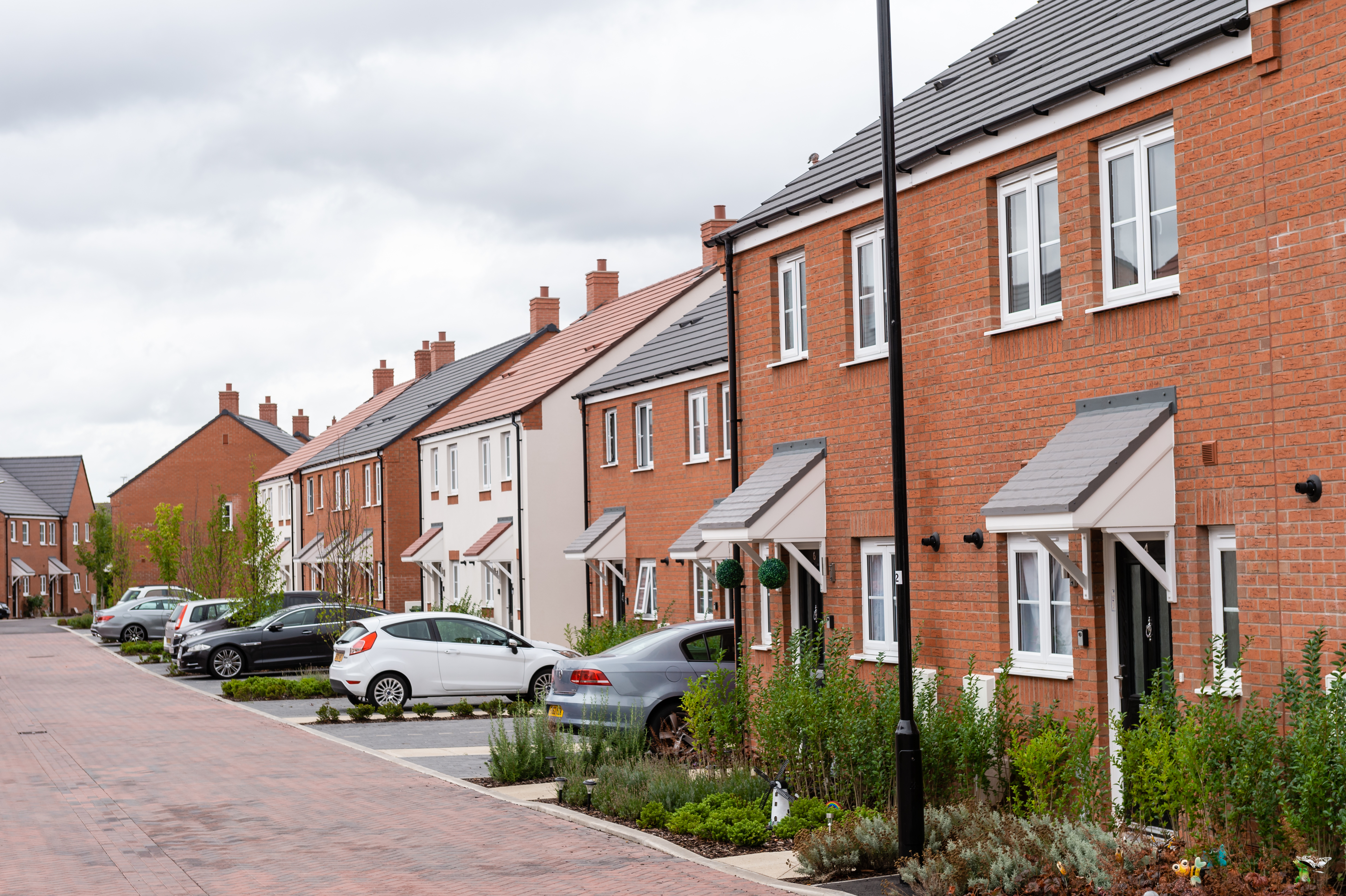 Find a home to rent
Looking for a home to rent? There are a few ways to find and apply for a home.
Learn more