How our team can help
If you are a Stonewater customer experiencing domestic abuse, your case will be allocated to a member of our Resolutions team who will be able to help you confidentially.
With your consent, we can:
Refer you to specialist domestic abuse services who can minimise the risks to you and your family, explain your rights, and offer professional support
Speak with you about your property and your housing needs (we may be able to assist you in removing a joint tenant from the tenancy - this will need to be agreed by both parties or you will need to seek independent legal advice)
Put you in touch with specialist agencies that can help you take any legal action that is needed
Use an independent, confidential translation service when needed
Offer safe accommodation and housing support – find out more about our refuges and Safe Spaces.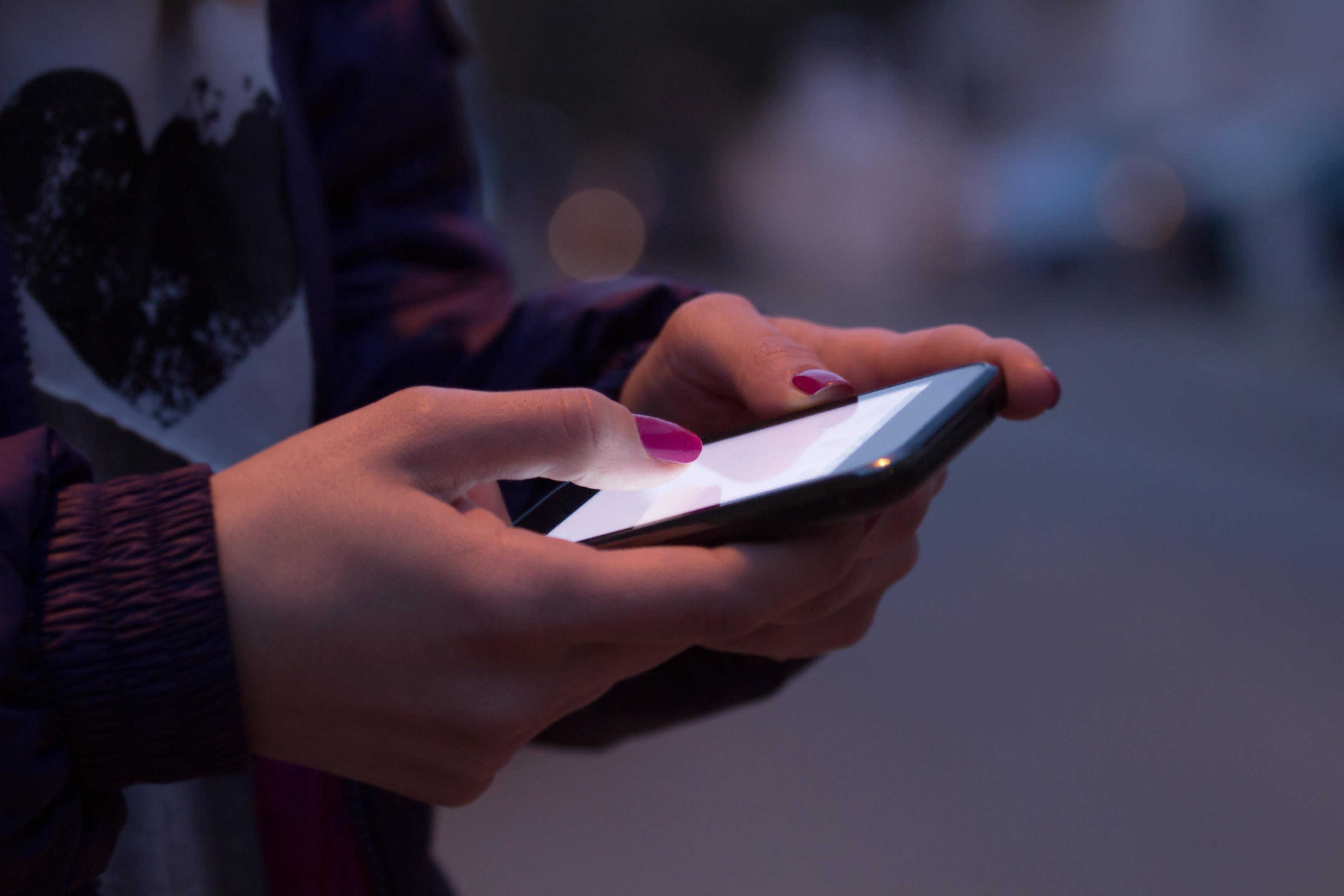 Reach out to us today
To speak to our team confidentially about how we can help you, email resolution@stonewater.org or call us on 01202 309 119. You can also refer yourself to our refuges and Safe Spaces.
Find out more